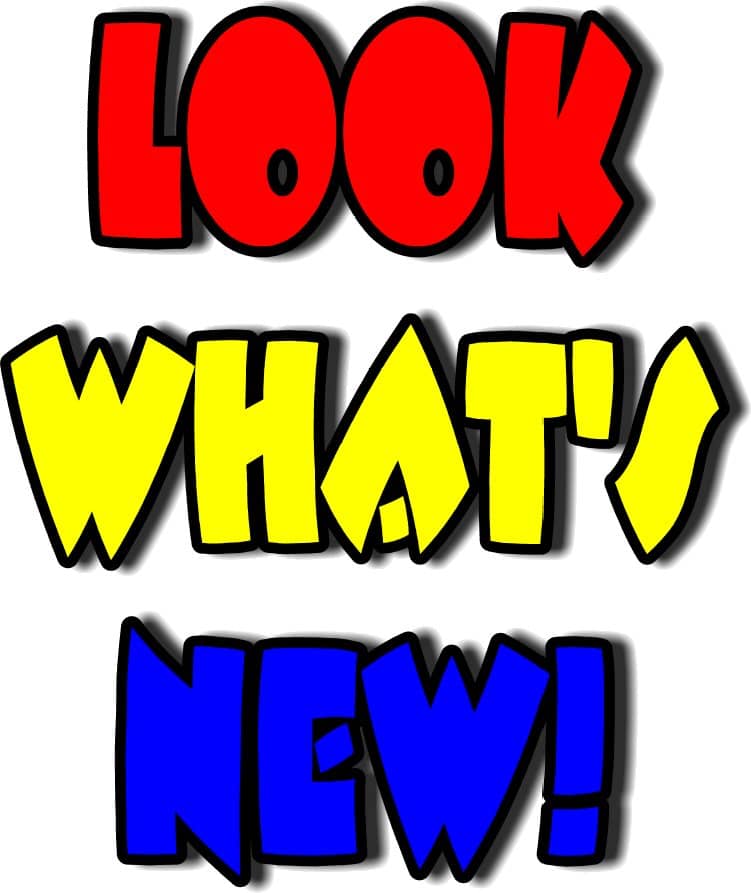 Keep up to date with what's new on The Laughline and what's topical with our list of things to look out for in Summer 2023.
Summer means holidays and vacations, maybe trips overseas or to the beach and hot weather.
Here are some ways to find topical jokes for the summer:
That's quite a variety of jokes and we hope you enjoy them. We also have some summer jokes for each month:
If you enjoy our jokes, we would appreciate a share of our site on social media or by email to help spread the word. The world needs more laughter and we are doing our best to get people laughline.
---
Image Used Under A Collective Commons License From: https://www.flickr.com/photos/vblibrary/5435911811