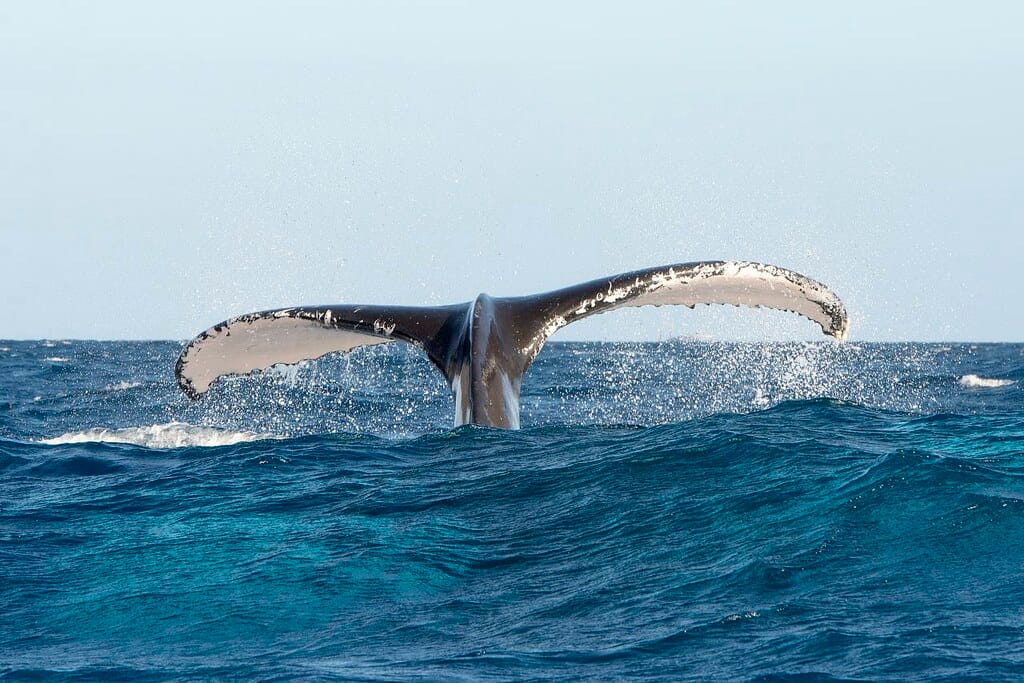 A teacher was telling her class about whales and said that even though a whale is a very large mammal, it was physically impossible for a whale to swallow a human, because the throat of a whale is very small.
A young girl in the class put her hand up and told the teacher that in the Bible is says Jonah was swallowed by a whale.
The teacher said again that a whale could not swallow a human, it was just impossible.
The young girl said, "When I get to heaven Miss, I will ask Jonah".
The teacher asked her, "But what if Jonah went to hell?"
The little girl replied, "Then you can ask him!"
The moral of this story: Well, it just shows that even if you are the teacher, it doesn't always pay to argue with children.
---
Image used under a Collective Commons License from https://www.flickr.com/photos/cmichel67/12389636213