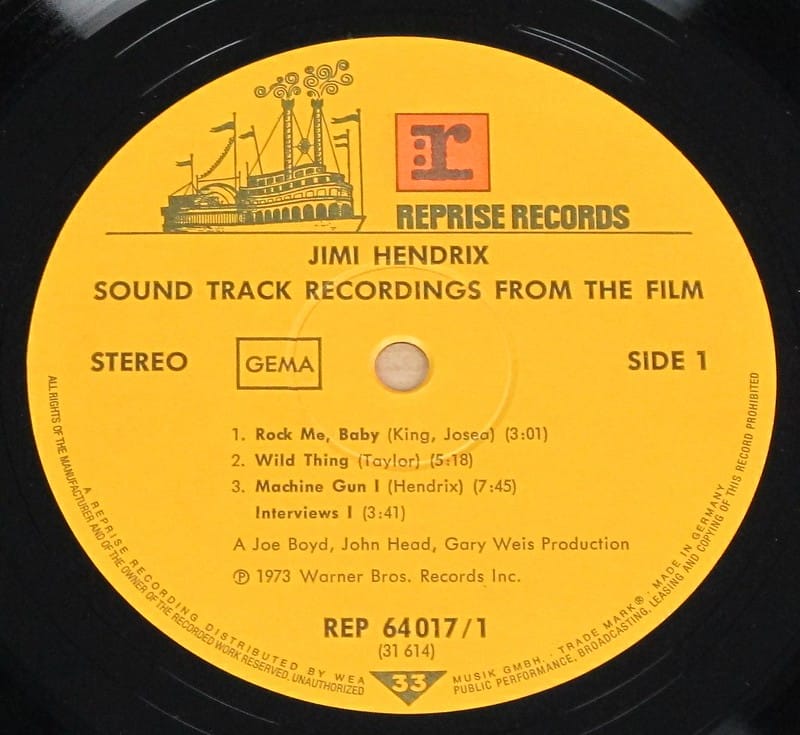 A man walked into a second hand music store and bought an old vinyl record.
As he got ready to check out, he discovered that he had forgotten his wallet, it was still sitting on the side at home.
So, instead of running back home to get his wallet, he decided to steal the record by sticking it down his trousers.
The cashier spotted him on the way out and yelled, "Hey! Is that a record in your pants?"
The man replied, "Well, I don't know if it's a record, but I haven't heard any complaints."
---
Image used under a Collective Commons Licence from: https://www.flickr.com/photos/digimeister/15997840557/