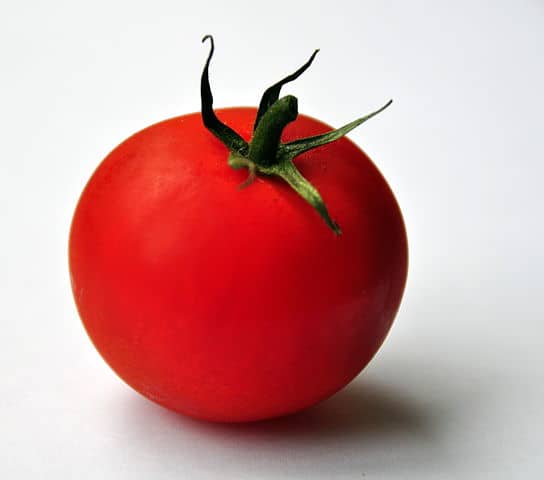 Paddy had a big gash on his head, so he went to the doctor to have it checked out.
"Bejesus that's a big slash cut on your head Paddy. How did that happen?" asked the doctor.
"Well you see, it's like this Doctor", Paddy said. "Me wife hit me on the head with some tomatoes".
"By God, that's incredible", the doctor replied, "I can't imagine how any tomato would make a cut like that".
"Sure, they were still in the can", Paddy replied.
---
Image used under a Collective Commons License from: https://commons.wikimedia.org/wiki/File:Tomato_(3667951881).jpg