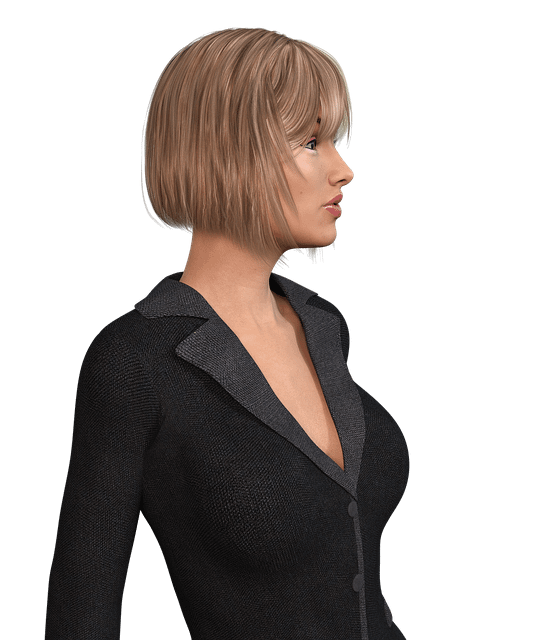 The rather attractive secretary entered her boss's office one morning, to find him standing there, staring out of the office window.
Seeing her enter the room, he proclaimed idly, "It's certainly going to be a beautiful day today Cynthia".
"I don't think so", replied his secretary, "the weather forcast said we were in for snow today".
"It's not going to snow today", the manager responded, "I'll lay you twelve to one".
"I'd rather not", the secretary remarked, "that's my lunch hour".
---
Image used under a Collective Commons License from https://www.maxpixels.net/Files-Office-Secretary-Business-Woman-Phone-1568950