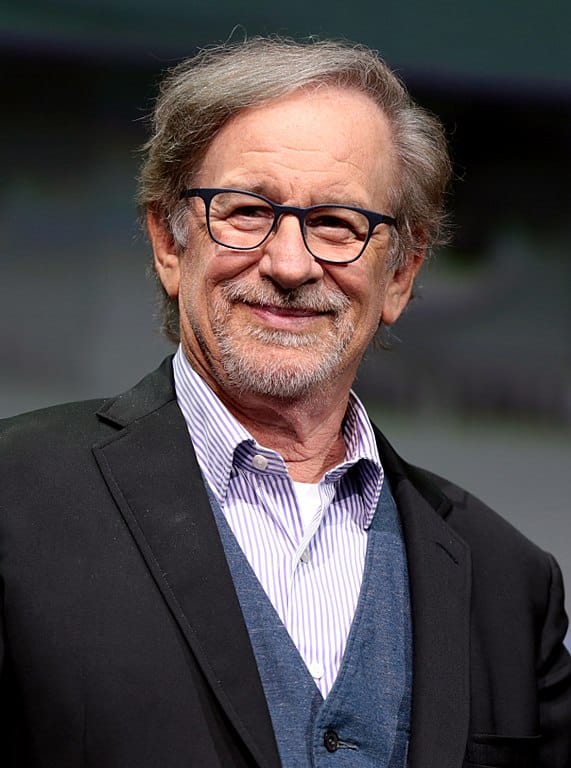 Have you heard the story that's going around about the new Steven Spielberg movie?
Well, apparently Steven Spielberg was discussing his new movie project with the actors who were lined up to play the key roles. The new movie was to be a dramarized documentary, with some action scenes of course and the plot was centered around some famous composers.
The movie was to star some of the most famous movie stars, Sylvester Stallone, Steven Segall, Bruce Willis and Arnold Schwarzenegger, who were all present at the meeting.
Spielberg strongly wanted the movie to have the box office "oomph" of these superstars, to give it almost certain success and so he was prepared to allow them to select whatever composers they would portray, as long as they were very famous ones.
"Well", started Sylvester Stallone, "I have always admired Mozart. I would love to play him".
"Chopin has always been my favorite composer and I believe my image would improve if people saw me playing the piano", said Bruce Willis. "I would like to play him".
"I have always been partial to Strauss and his waltzes", said Steven Segall. "I would like to play him".
Steven Spielberg was very pleased with these choices. "That all sounds splendid", he told them.
Then, looking at Arnold Schwarzenegger, who was sitting quietly in the corner, he asked, "Who do you want to play Arnold?"
Arnold Schwarzenegger said, "I'll be Bach".
---
Image used under a Collective Commons License from: https://commons.wikimedia.org/wiki/File:Steven_Spielberg_by_Gage_Skidmore.jpg