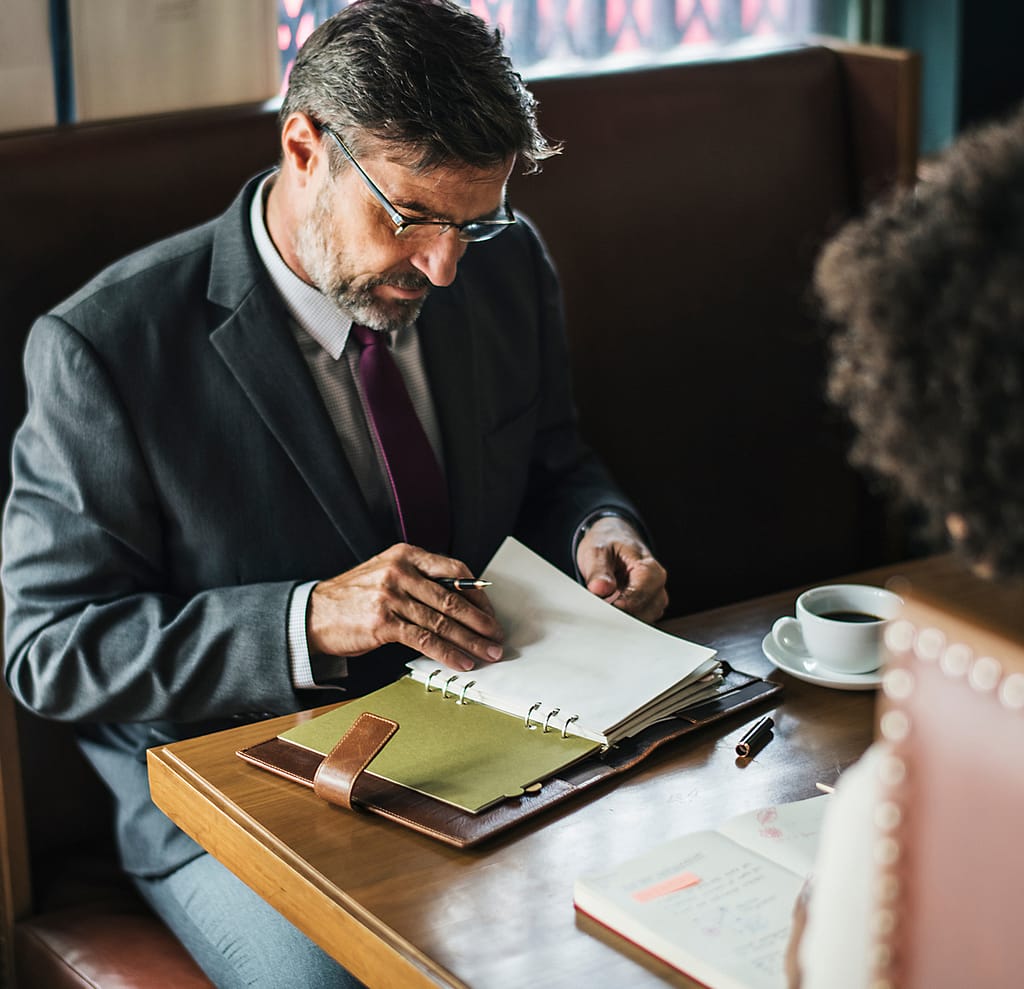 A small town mayor decided to send out pens to the residents that had the message "Got a complaint? Call the mayor" printed on them.
One morning the mayor's phone rang and his secretary answered it.
"Who was that?" the mayor asked her.
"It was a resident with a gripe", the mayor's secretary replied. "He said that the pen you gave him doesn't work".
Now there's a plan that backfired for you. Actually if I had a pound or dollar for every free pen I received that didn't work, I'd be fairly rich by now.
---
Image used under a Collective Commons License from https://pxhere.com/en/photo/1569667