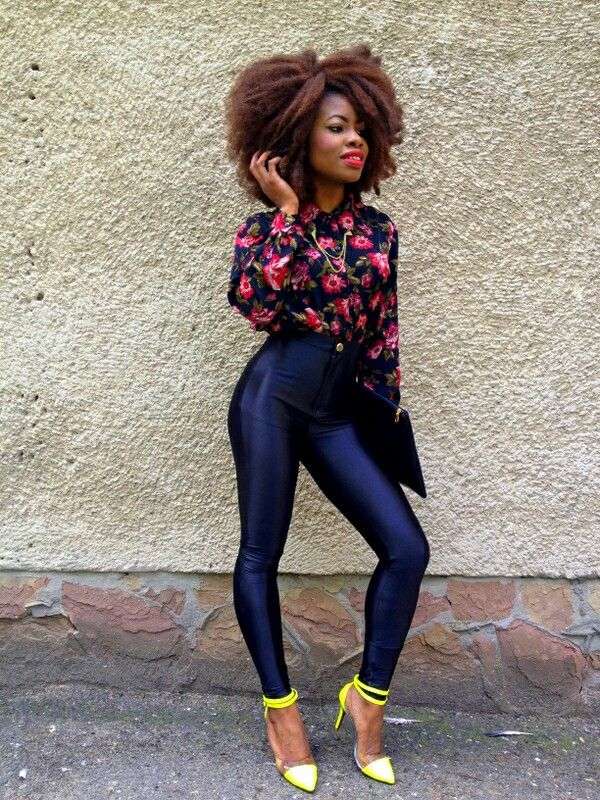 I was sitting at the bar and couldn't help but notice this young woman who was wearing skin tight leather pants.
When I say "skin tight", they looked as if they were practically painted on her.
Puzzled as to how she managed to get them on, I walked over to her and asked, "Excuse me, but you have got to tell me, Miss, how does anyone get into those pants".
"Well", she said with a smile, "you can start by buying me a drink".
---
Image used under a Collective Commons License from https://i.pinimg.com/originals/ce/38/18/ce3818f2782afa5c1f99578cde713168.jpg