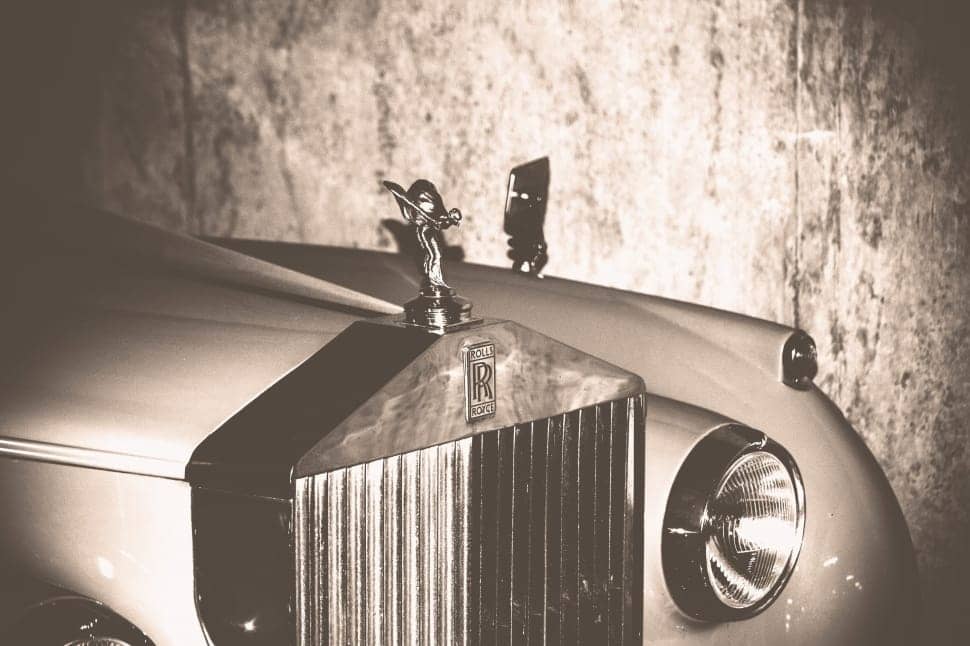 Siobhan had been out on a blind date and the following morning, her best friend Clodagh asked her how it went.
"How was your blind date?" Clodagh asked her.
"It was terrible", Siobhan said. "Would you believe he showed up in a 1932 Rolls-Royce".
"Wow! What's so terrible about that?" Clodagh asked.
"He was the original owner", Siobhan sighed with a groan.
---
Image used under a Collective Commons License from https://www.peakpx.com/111888/white-car