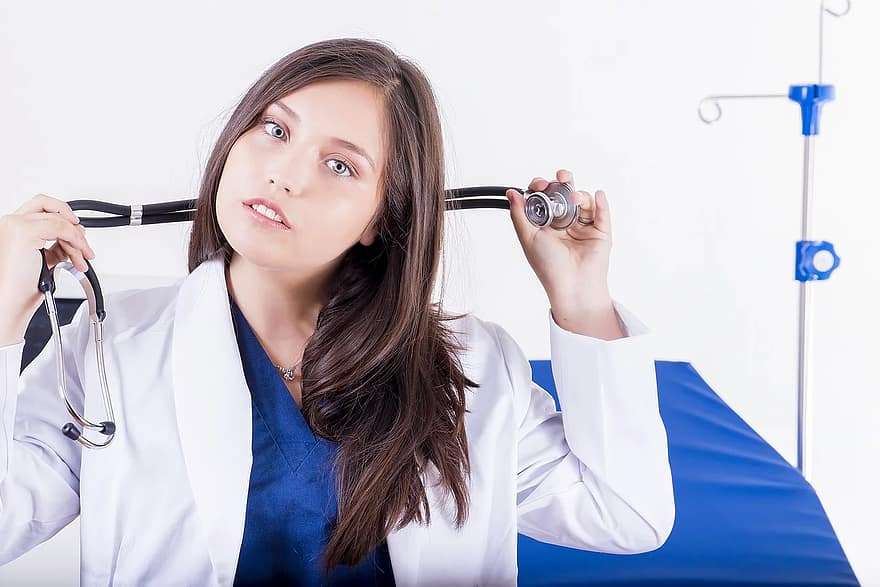 A doctor was giving a lecture to a group of students about how to perform a self-examination of the breasts and testicles.
A female student asked one of the male students, "Do you ever get an erection when you do a self-examination of your testicles?"
"Sometimes, yes" replied the male student, rather embarrassed.
"What do you do about it?" the female student asked him.
The young man replied, "Nothing, why?"
The woman thought for a minute and then said, "You mean you go around with an erection all day?"
"Err, no", he replied.
"You mean a man's penis will go down on it's own without having an orgasm?" she asked.
"Of course", he replied.
With an angry look she muttered under her breath, "I'm going to kill my husband!"
---
Image used under a Collective Commons License from https://www.pikist.com/free-photo-sajyp