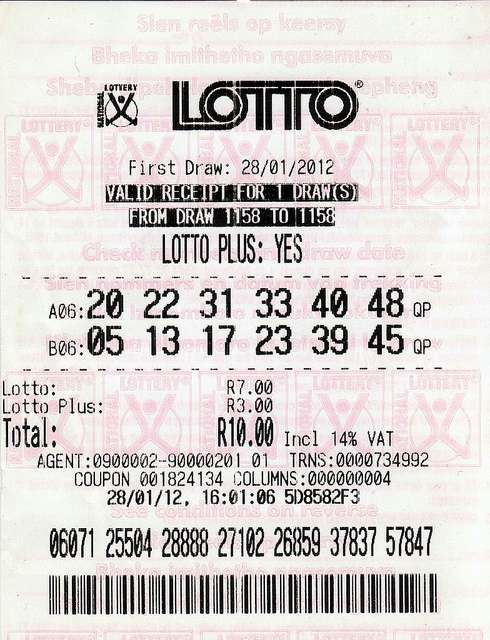 A Scotsman was convinced by a friend that he ought to buy a couple of lottery tickets, and so reluctantly he parted with the money.
Well what do you know, the Scotsman wins the Jackpot and becomes a millionaire.
However his friend noticed that after he won the big prize, the Scotsman didn't seem happy.
"What's wrong?" the friend asked. "You just became a millionaire!"
"I know," he groaned. "I just wish I hadn't bought that second ticket!"
---
Image used under a Collective Commons License from: https://www.flickr.com/photos/barbourians/8425673057