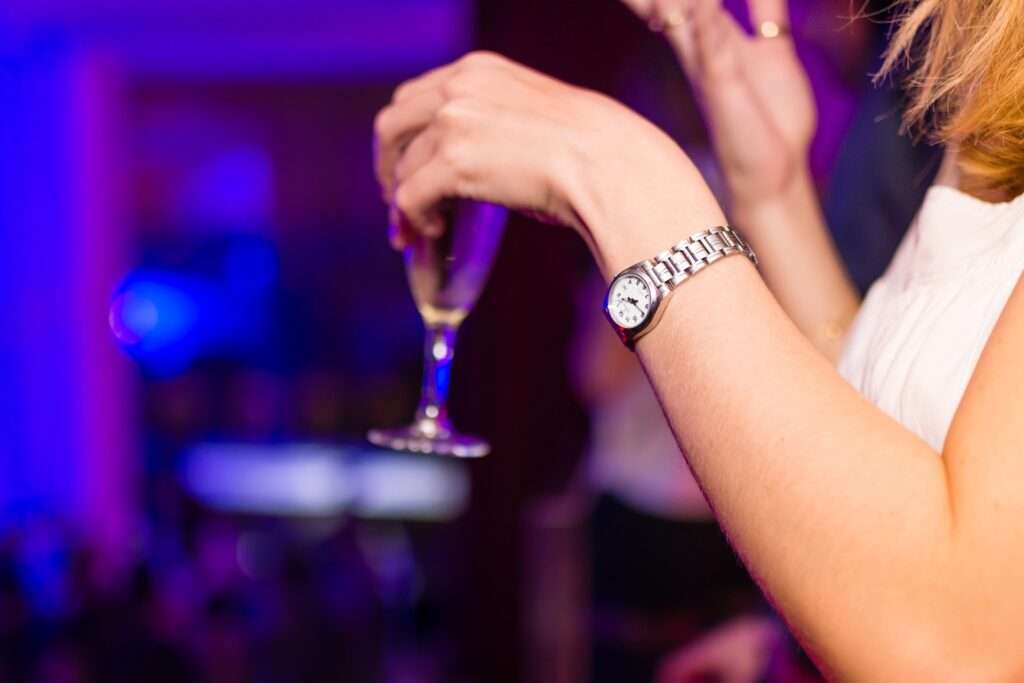 Roger was working away for a few days. It was Saturday evening, he was bored and to be honest he wished he had female company for the night.
He went down to the hotel bar, which being a Saturday evening was fairly busy and he soon got chatting to a rather gorgeous young woman who was sitting alone at the bar.
They got talking and it wasn't long before they realised they were both on their own at the hotel and they both wanted the same thing.
So, Roger asked her if she would like to go up to his hotel room and she accepted without any hesitation.
Little did he know though, that this gorgeous young woman was practically a nymphomaniac.
After having sex six times, she was still screaming for more, she was unstoppable.
After the eighth time, Roger told her that he needed to slip out for a pack of cigarettes.
On the way out of the hotel, he popped into the men's room.
He stood in front of the toilet, unzipped his pants and had a moment of panic when he couldn't find "it".
After a couple of minutes of fishing around in his underwear, he finally found "it" and said, "Look, it's okay. She's not here!"
---
Image used under a Collective Commons License from https://pixabay.com/photos/drink-party-club-night-night-club-654938/