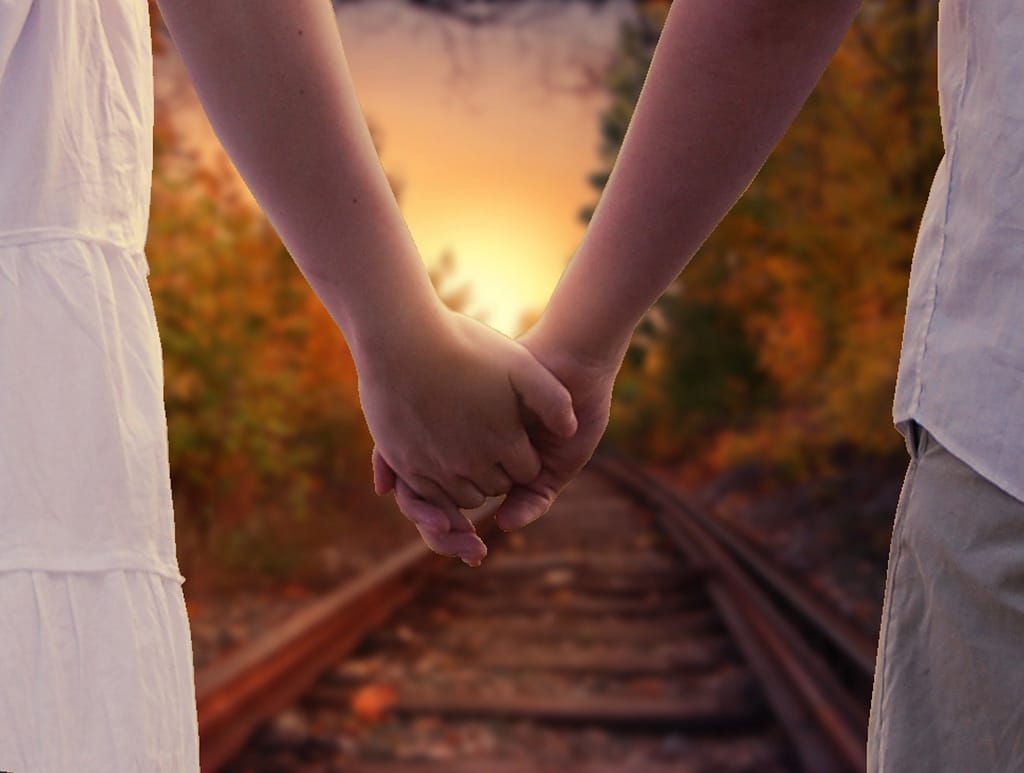 Relationships are hard aren't they.
When we get into a relationship, most of us never really comprehend quite how difficult it is going to be to maintain it, especially when your partner doesn't quite turn out to be the "dream match" that you imagined they would be.
A relationship is much more like a full time job, and we should treat it like one.
If your boyfriend or girlfriend wants to leave you, they should give you two weeks notice.
There should be severance pay, and before they leave you, they should have to find you a temporary replacement".
---
Image used under a Collective Commons License from https://pixabay.com/photos/holding-hands-love-relationship-1772035/