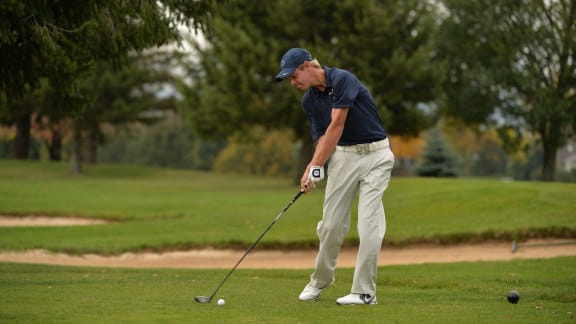 Are you proud to be a golfer? Well it's time to stand proud, you noble swingers of golf clubs and losers of golf balls.
A recent study found that the average golfer walks about 900 miles a year.
Another study found that golfers drink, on average, 22 gallons of alcohol a year.
This means that on average, golfers get about 41 miles to the gallon.
Kind of makes you proud.
I almost feel like a hybrid.
---
Image used under a Collective Commons License from: https://www.flickr.com/photos/pennstatelive/16867384341