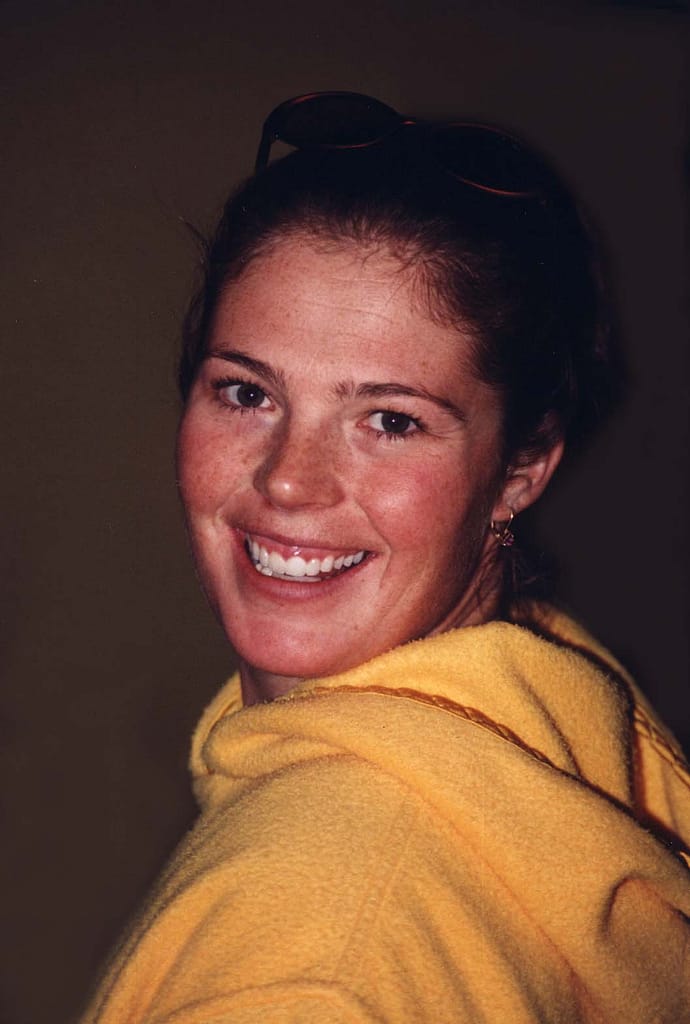 The famous Olympic skier Picabo Street (pronounced Peek-A-Boo) is not just an athlete.
She is now a nurse currently working at the Intensive Care Unit of a large metropolitan hospital.
She is not however, permitted to answer the hospital telephones, because it caused too much confusion when she would answer the phone and say:
Picabo, ICU.
Yes Picabo Street is a real person! She won Olympic medals in the 1990's You can read more about her on Wikipedia.
---
Image used under a Collective Commons License from https://commons.wikimedia.org/wiki/File:Picabo_Street.jpg