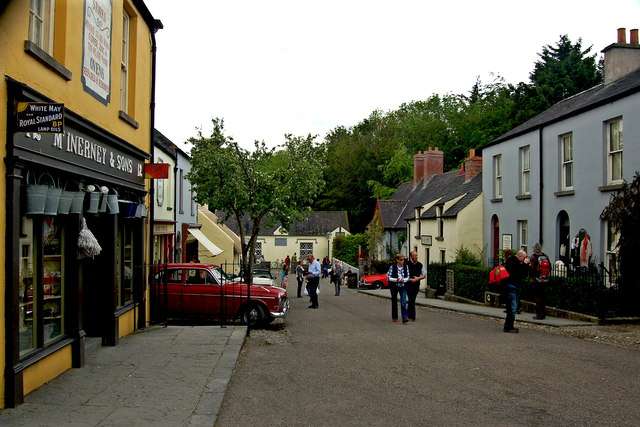 Paddy and Feargus bumped into each other while walking down the road and Paddy asked Feargus if he had seen Murphy recently.
"Well to be sure I have and I haven't", Feargus replied.
"What on earth do you mean by that Feargus", Paddy asked.
"Well", Feargus replied. "It's like this Paddy. You see I saw a chap who I thought was Murphy and he saw a chap that he thought was me. But when we got up close to one another, it was neither of us".
And that folks is some good old fashioned Irish logic.
---
Image used under a Collective Commons License from https://www.geograph.ie/photo/3048598