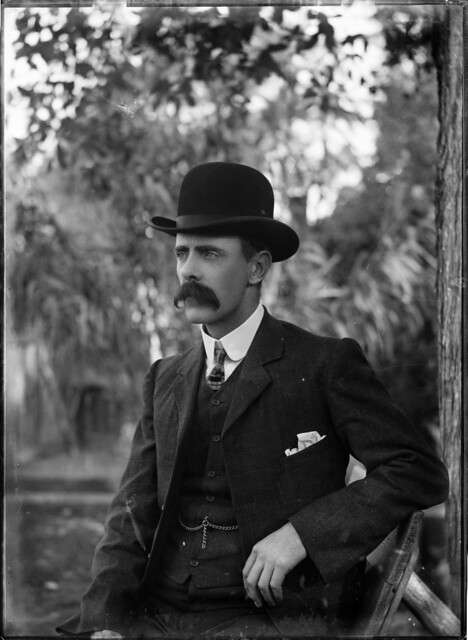 This is a short joke that really only an Englishman would understand, in particular a Geordie:
So, a Geordie bloke goes into the hairdressers and asks "Can I have a perm please?"
The hairdresser replies, "I wandered lonely as a cloud…."
---
A Geordie is a person from Northumbria, and like many parts of the UK, they have a very particular accent.
If you didn't get the poem, it's a classic piece of British poetry, by William Wordsworth.
I wandered lonely as a cloud
That floats on high o'er vales and hills,
When all at once I saw a crowd,
A host, of golden daffodils;
Beside the lake, beneath the trees,
Fluttering and dancing in the breeze.
You can read the full poem here.
Image used under a Collective Commons License from: https://www.flickr.com/photos/powerhouse_museum/3639537637