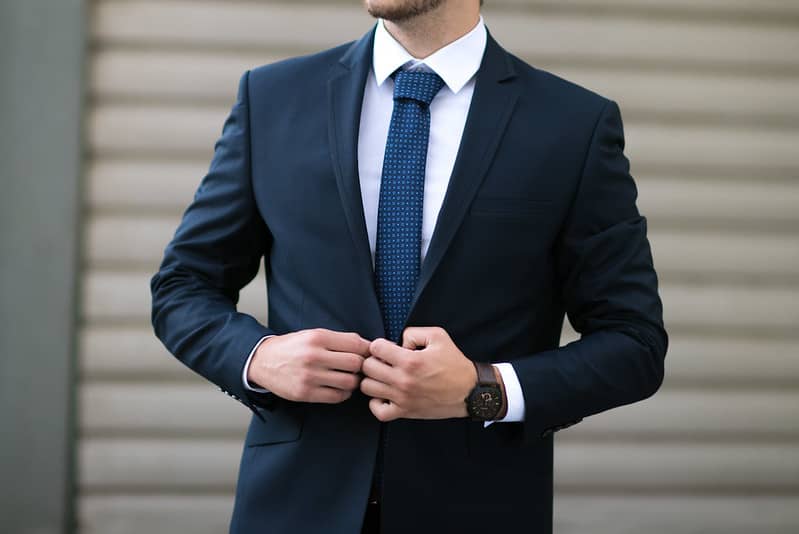 "Wow you are looking good" Roger said when his colleague Dave showed up at the office one day in a smart new suit.
"Where did you pick that up", Roger asked, "was it in a sale?"
Dave smiled back. "No, my wife got it for me. It's pretty sharp, huh?"
"Sure is", Roger replied, "So what was the occasion?"
"I have no idea", Dave admitted with a cheerful shrug. "I just came home from work early the other day and there it was, hanging over the chair in the bedroom".
---
Image used under a Collective Commons License from https://www.flickr.com/photos/nenadstojkovic/49398966046/