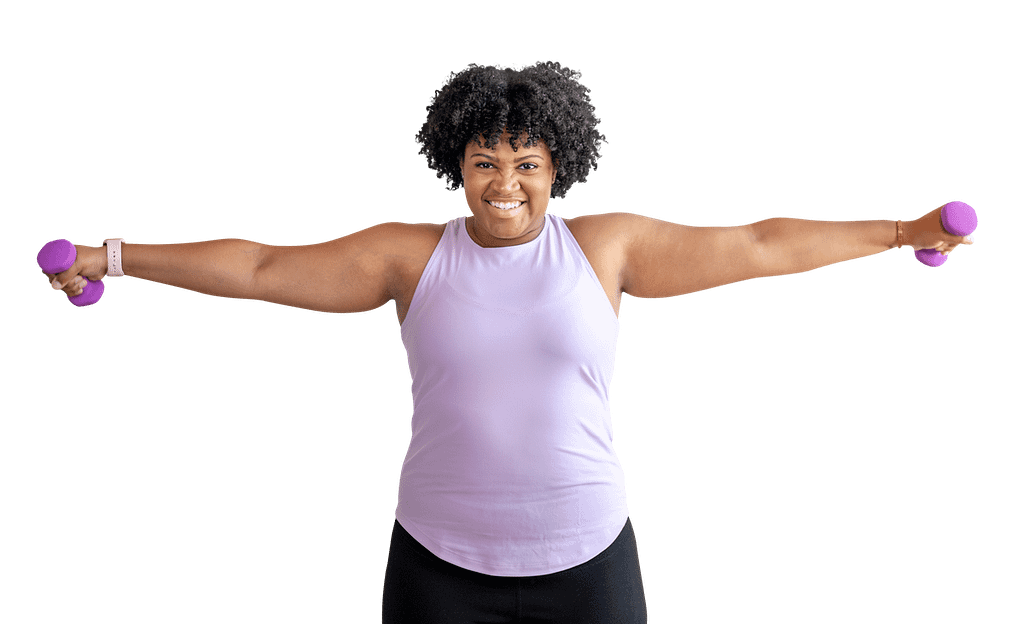 My doctor told me "Exercise is good for you." So, I have worked out this easy daily exercise program that I can do anywhere.
This is a very old joke, but fits in perfectly with the mood for lockdown during Covid. I hope we will have soon put this all behind us, but until we do, have a laugh on us…
Monday:
Beat around the bush.
Jump to conclusions.
Climb the walls.
Wade through paperwork.
Tuesday:
Drag my heels.
Push my luck.
Make mountains out of mole hills.
Hit the nail on the head.
Wednesday:
Bend over backwards.
Jump on the band wagon.
Balance the books.
Run around in circles.
Thursday:
Toot my own horn.
Climb the ladder of success,
Pull out the stops.
Add fuel to the fire.
Friday:
Open a can of worms.
Put my foot in my mouth.
Start the ball rolling.
Go over the edge.
Saturday:
Pick up the pieces.
Sunday:
Rest.
Whew!
What a workout!
You are invited to use my program without charge!!
---
Image used under a Collective Commons License from: https://www.rawpixel.com/image/2045861/smiling-woman-working-out-with-dumbbells