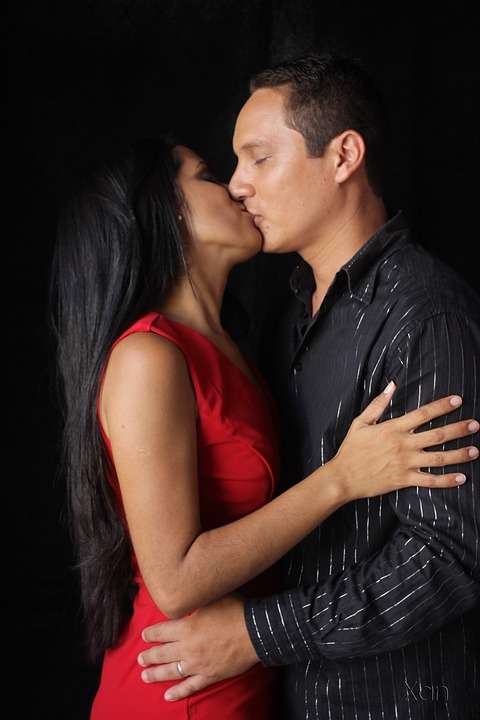 Have you ever stopped to think just how marriage changes you and how life after marriage is often so different to how it was before, when you were single. Once you become someone's husband or wife, things change forever, especially with the passing of time.
Have a look at these facts and see how many ring true for you. I think you might be surprised…
BEFORE - You take my breath away.
AFTER  - I feel like I'm suffocating.
BEFORE - She says she loves the way I take control of a situation.
AFTER  - She called me a controlling, manipulative egomaniac.
BEFORE - Saturday Night Fever
AFTER  - Monday Night Football
BEFORE - Don't stop.
AFTER  - Don't start.
BEFORE - Is that all you're having?
AFTER  - Maybe you should have just a salad, Honey.
BEFORE - $60/doz.
AFTER  - $1.50/stem
BEFORE - We agree on everything.
AFTER  - Doesn't she have a mind of her own?
BEFORE - Victoria's Secret
AFTER  - Fruit-of-the-Loom
BEFORE - Charming and Noble
AFTER  - Chernobyl
BEFORE - Idol
AFTER  - Idle
BEFORE - I love a woman with curves.
AFTER  - I never said you were fat.
BEFORE - He's completely lost without me.
AFTER  - Why won't he ever ask for directions?
BEFORE - Time stood still.
AFTER  - This relationship is going nowhere.
BEFORE - Croissant and cappuccino
AFTER  - Bagel and instant
BEFORE - You look so seductive in black.
AFTER  - Your clothes are so depressing.
BEFORE - Oysters
AFTER  - Fishsticks
BEFORE - I can hardly believe we found each other.
AFTER  - I can't believe I ended up with someone like you.
BEFORE - Passion
AFTER  - Ration
BEFORE - Once upon a time
AFTER  - The end
Well, was I right or not?
---
Image used under a Collective Commons License from: https://www.maxpixel.net/Union-Casal-Kiss-Humor-Marriage-Love-Passion-2405919