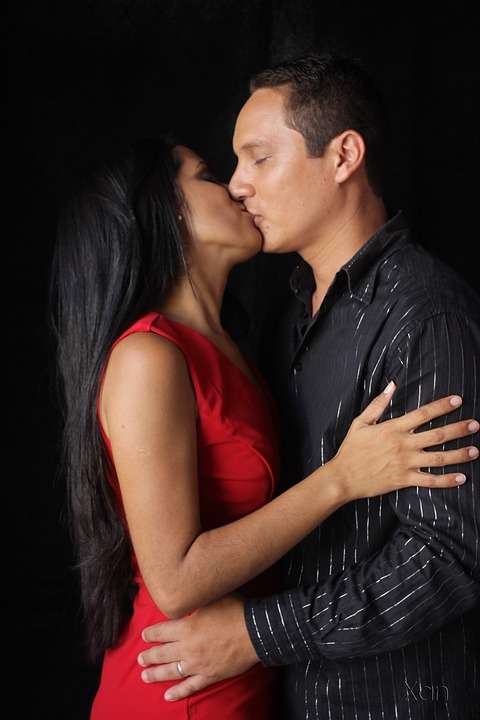 The boss came into the office early in the morning one day, and discovered his manager kissing his secretary, the manager had the secretary pressed up against a filing cabinet.
As the boss walked in, the two of them pulled apart, the secretary turned a bright shade of red, and the boss looked like he was about to erupt.
Angrily, he shouted at the manager, "Is this what I pay you for?"
The manager, always a quick thinker, replied: "No, sir, this I do free of charge".
---
Image used under a Collective Commons License from: https://www.maxpixel.net/Union-Casal-Kiss-Humor-Marriage-Love-Passion-2405919