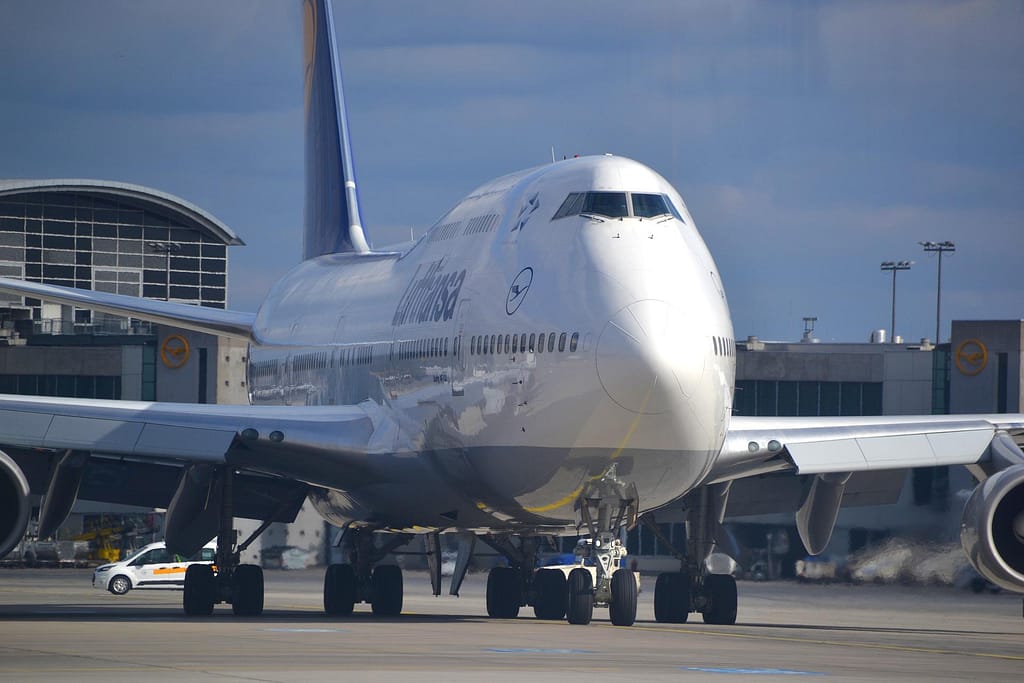 Remember the good old Jumbo jet, the Boeing 747 that for many changed the way we fly and in many ways revolutionized long haul flights?
This is a travel story from back in the day, when the Jumbo jet was the way to fly. It's also a story of changing attitudes and a time when women gained employment in roles that were previously seen as qualified for only a man to take.
So, this American woman was flying on a jumbo jet across the Atlantic Ocean to Europe, it was her first time up in an airplane and her first trip to Europe, she was really excited.
After they were airborne, the loudspeaker came on with an announcement from the pilot:
"This is your captain Emilia Rodrigues. We are cruising at 35,000 feet .. etc. etc".
When the announcement had finished, the woman beckoned to a stewardess and asked, "Is it really true that this great big airplane is being flown by a woman?"
"Yes", the stewardess replied, "Our pilot Captain Rodrigues is a woman".
"How wonderful! I am so excited! Do you think you can arrange for me to go up to the cockpit to congratulate her?"
(Obviously this took place back before the days of 9-11, when it was possible to go into the cockpit)
"Yes, I think I can arrange that. You might be interested to know that the co-pilot is also a woman", the stewardess said.
"Oh, how exciting, this is wonderful news", the woman replied, "Please let me go to the cockpit so I can congratulate them both".
"OK, you can do that", the stewardess said, then added "You might like to know that actually the entire crew of this plane are women".
The woman replied, "That is the most exciting thing I have heard in a long time. This has really made my day. I just have to go to the cockpit to express my admiration!"
"One more thing you might like to know", the stewardess said, "We don't call it the cockpit any more!"
---
Image used under a Collective Commons License from https://pixabay.com/photos/boeing-747-plane-airliner-lufthansa-2104053/
So have you been on a Jumbo jet? I have a few times and they were amazing to fly on. My first flight on a Jumbo was in 1987 from London to Los Angeles, a long 12 hour flight!
I loved flying upstairs, especially on the older models which had a spiral staircase and much better legroom as well.
Do you have any Jumbo jet stories to tell, funny or otherwise? Our readers would love to hear them. If so, please leave us a comment using the form at the bottom of this page.