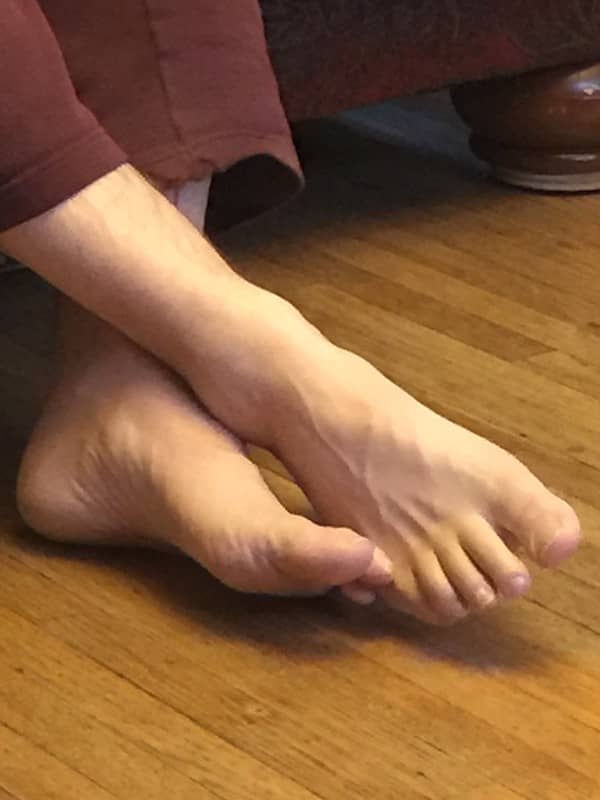 This is a really weird body trick that you can try at home or at work. I bet you will be astounded to see what happens, and I bet if you show it to your colleagues they will be surprised too.
---
While sitting at your desk make clockwise circles with your right foot.
While doing this, draw the number "6" in the air with your right hand.
What direction is your foot going now?
Weird isn't it!
---
Image used under a Collective Commons License from https://www.flickr.com/photos/78428166@N00/23630916620