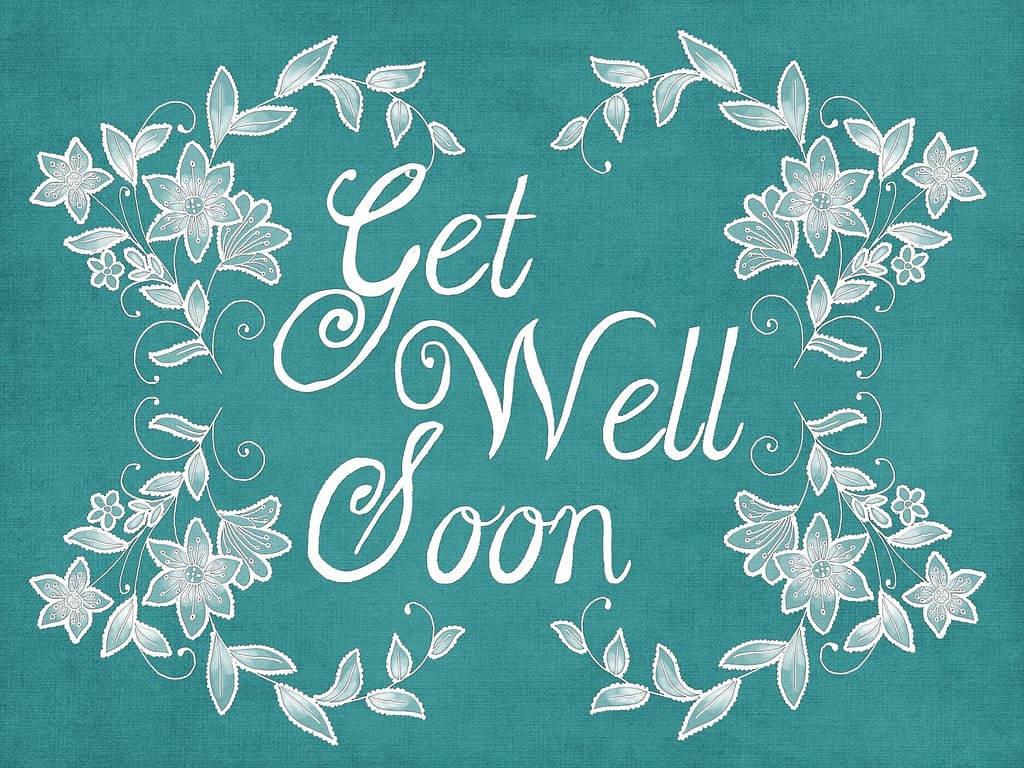 A young boy sent a "get well soon" card to his grandfather who was in hospital.
Inside the card he wrote this short message:
Dear Grandpa,
Mommy tells me that you went to the hospital for some tests.
I hope you get an "A"!
Love, Jack
Awww don't you just love the way kids think.
---
Image used under a Collective Commons License from https://pixabay.com/illustrations/get-well-soon-greeting-card-get-1485632/