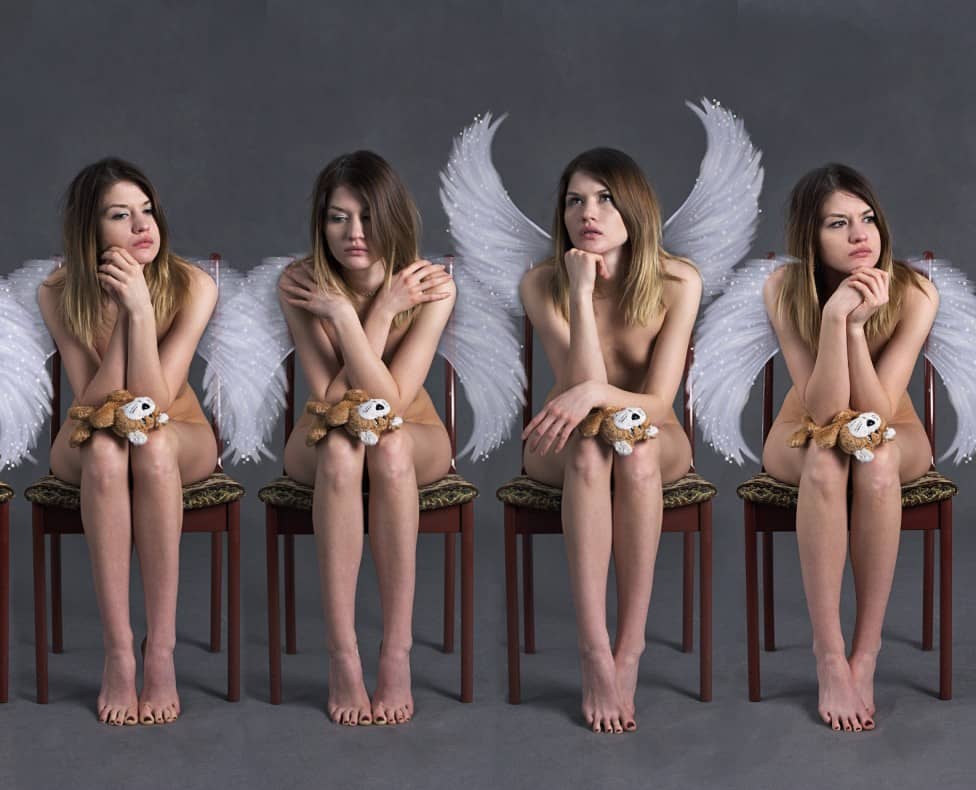 Four Women arrived at the pearly gates of Heaven, where they found St. Peter waiting for them.
When they went to go in, St. Peter said to them: "Those of you that have been unfaithful to your husband, raise one hand".
Three of the four women slowly raised their hands in shame.
St. Peter looked at them for a moment, then continued, "You three with your hands raised, you can go to purgatory. Take the deaf one along with you as well".
---
Image used under a Collective Commons License from https://pxhere.com/en/photo/812012