Zakeez ZGR Zaky Theraputic Positioning Pillow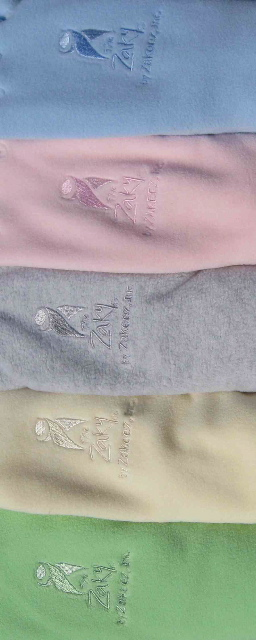 The ZAKY is the award-winning bonding, therapeutic, and positioning pillow, which has been ergonomically designed to help the baby feel comfortable and protected while assisting parents and their children feel closer to each other.
The ZAKY is a soft but weighed pillow, partially filled, so that it conforms to the baby's body.
The ZAKY imitates the look, feel, weight, scent, and warmth of the mother's hand and forearm.     It also assures proper positioning and helps with pain management and sleep, providing a sense of protection, and assists with the physical and psychological development of the child.
The ZAKY is arguably the most loving and useful gift for infants, and is ideal for baby shower presents for healthy, premature or ill babies, toddlers, and special needs children of any age, size, or medical condition.
The ZAKY is all about making the baby and parents comfortable, while letting the baby know that is loved and that you care for him, so that they develop a sense of security that allows good sleep patterns and sound development.