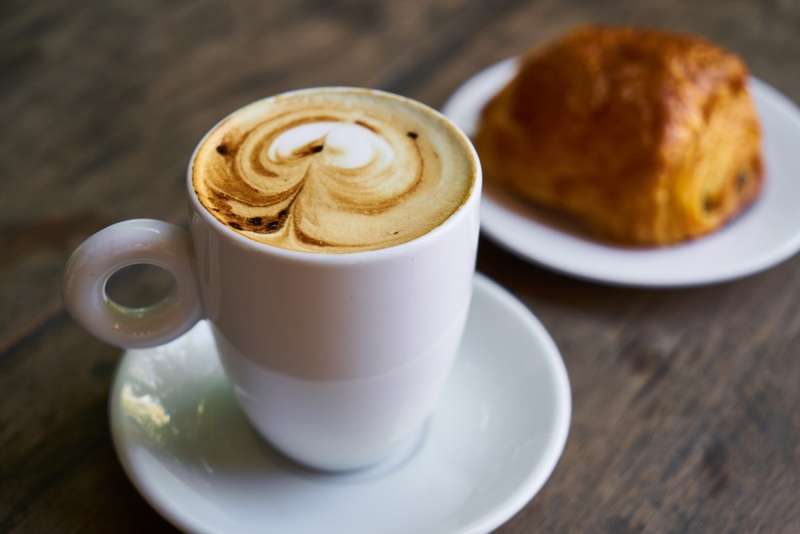 A blonde and a brunette were having coffee together one morning in a local cafe.
The blond said to her friend, "You know Helen, just lately I have been experiencing a strange and painful side effect from coffee."
"What kind of side effects?" asked Helen.
"Well I don't have a problem if I drink my coffee black, but if I put cream or sugar or both in the cup, I get this horrible stabbing pain in one eye."
With that, she takes a drink of her coffee.
"OWWW! Damn! See! There it goes again!"
Helen said, "Candy, try taking the spoon out of the cup first."
---
Image used under a Collective Commons License from: https://pxhere.com/en/photo/1401279