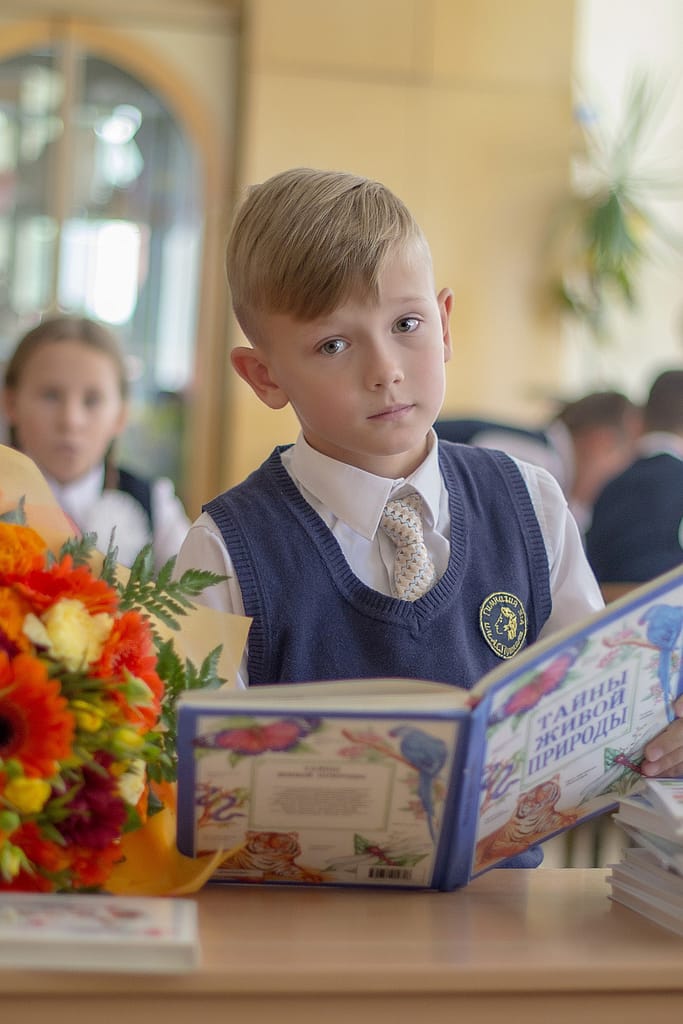 Little Johnny was a poor student and he had lately been getting bad grades in school. In fact, he was pretty much bottom of his class.
One day, he went up to his teacher, tapped him on the shoulder and said, "I don't want to scare you, but my father says if I don't get better grades, somebody is going to get a spanking".
I bet that didn't go according to plan!
---
Image used under a Collective Commons License from https://pixabay.com/photos/school-kid-learning-classroom-4280766/