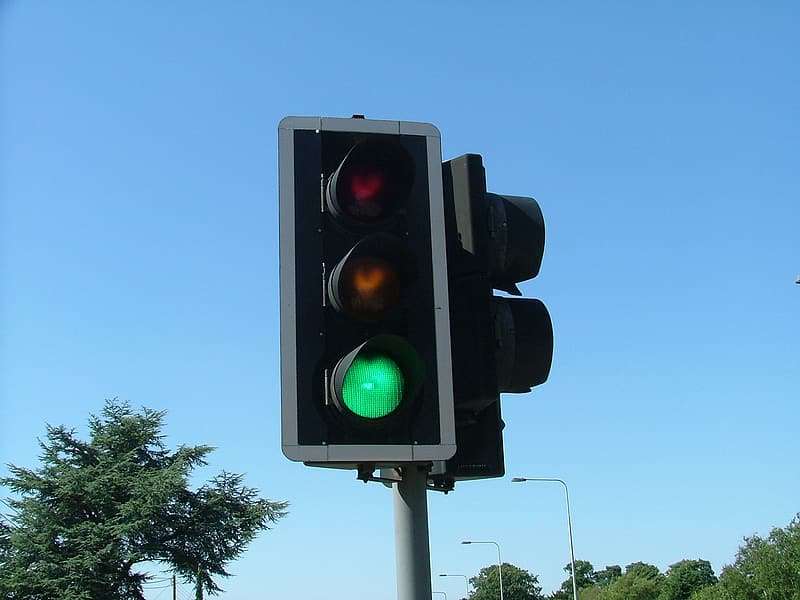 Two friends were talking about technology and what an automated society it is that we live in these days.
The topic turned to driving and the latest technological innovations that were to be found in the new models of cars.
One friend turned to the other and said, "Have you ever noticed that when you are driving and a traffic light turns green, it automatically activates the horn of the car behind you?"
I wasn't there, so I don't know if he was a blonde, but I have an inkling that he just might have been.
---
Image used under a Collective Commons License from https://www.pikrepo.com/fstfw/traffic-light-with-green-light