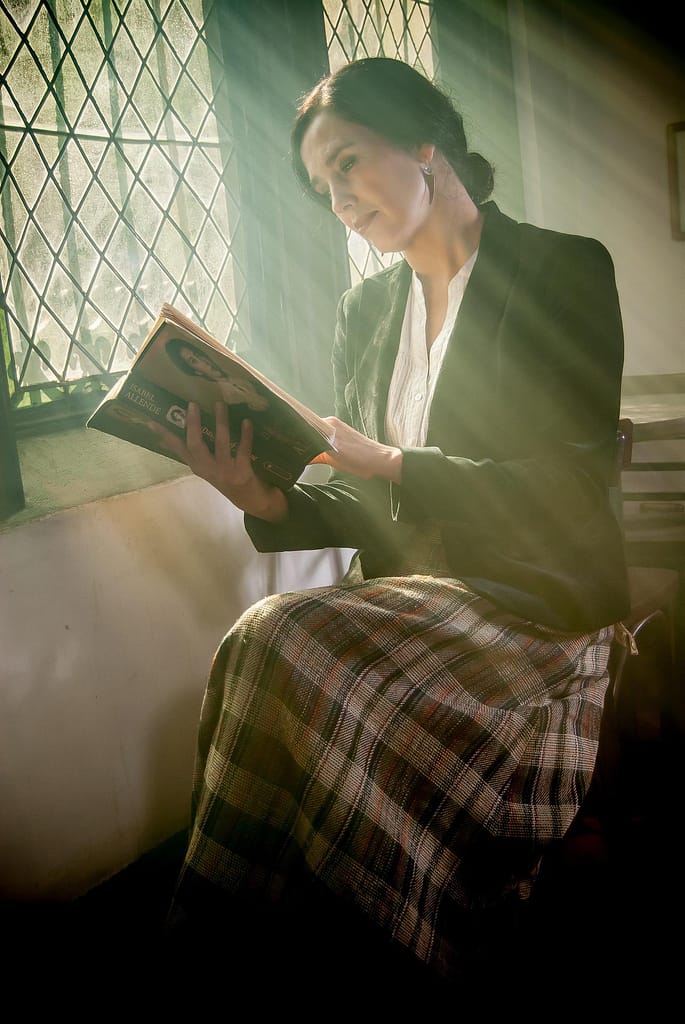 In a recent survey of women who had been married for ten years or more, eighty percent thought their bum was too fat.
A further fifteen percent of married women said their bum was too thin.
The remining five percent said they didn't care, they would have married him anyway!
---
Image used under a Collective Commons License from https://pixabay.com/photos/woman-reading-read-person-peace-1421096/