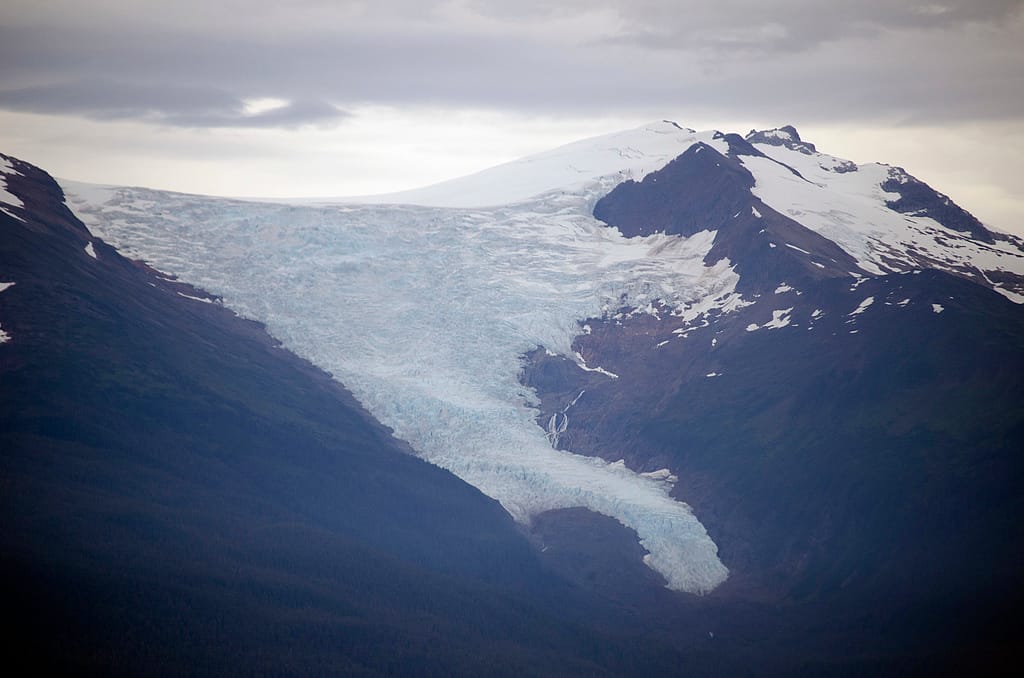 I was on a cruise to Alaska and I saw my very first glacier as we sailed through the magnificent Inside Passage.
Excitedly, I asked a ship's officer who was standing next to me at the railing what it was called.
"It's some dumb glacier", he replied.
Well, I was really disappointed by his attitude, so I went down below to the gift shop and bought a map to figure it out for myself.
I calculated our location and found the name of the ice mass.
It was called, just as he had said, "Sumdum Glacier".
Didn't I feel like an idiot the next time I saw him.
---
Image used under a Collective Commons License from https://www.flickr.com/photos/therontrowbridge/14892737622/